Baraka awards contract for residential community project in Yas Bay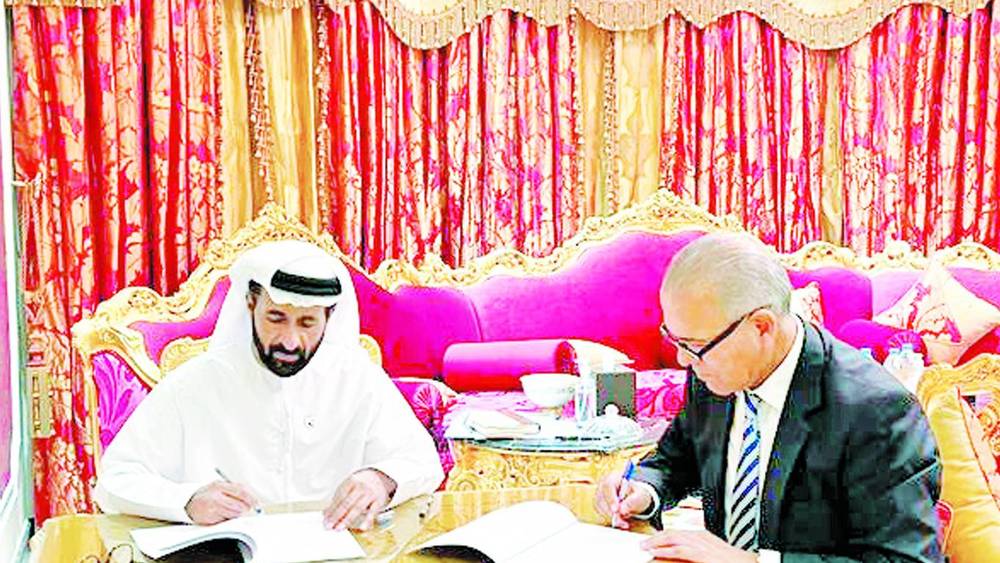 Baraka Real Estate Development Company, a member of the Bin Ham Group, has awarded contracts for the first phase of a project to develop residential areas on Yas Island, which is part of the Yas Bay project, the new vital marine destination in the Emirate of Abu Dhabi.
Khatib and Alami Engineering Company was awarded a contract to design and supervise the construction works of the project
Sheikh Muslim Bin Ham Al Ameri, Chairman of Bin Ham Group, said: "This step is important for the development of a unique modern society that will contribute to setting new standards for lifestyles across the entire UAE.
Muslim bin Ham continued: We look forward to working with Khatib and Alami on the residential development project in Yas Bay to achieve specifications that live up to the aspirations of Baraka Company for integrated destination projects.
Najeeb Khatib, CEO of Khatib and Alami Company, said: "Since its inception, Khatib and Alami have worked to build a sustainable brand that carries tangible value and serves as a source of inspiration for new projects.
He added: This is what this distinguished project represents, which is a model for modern areas, as it embodies a future vision for development projects in the country, and is a new destination with a contemporary identity, and an opportunity to enjoy living in a modern and vibrant city, in which the most prominent elements of the inspiring urban environment are in harmony.