SHEIKH MUSALLAM SALEM BIN HAM
It is difficult, if not impossible, to predict the future without looking into the past.
To understand the remarkable development the UAE has achieved, it is imperative to listen to those who have helped shape the country.
Gulf News publishes a series of interviews with prominent UAE business personalities who have played a pivotal role in building the nation.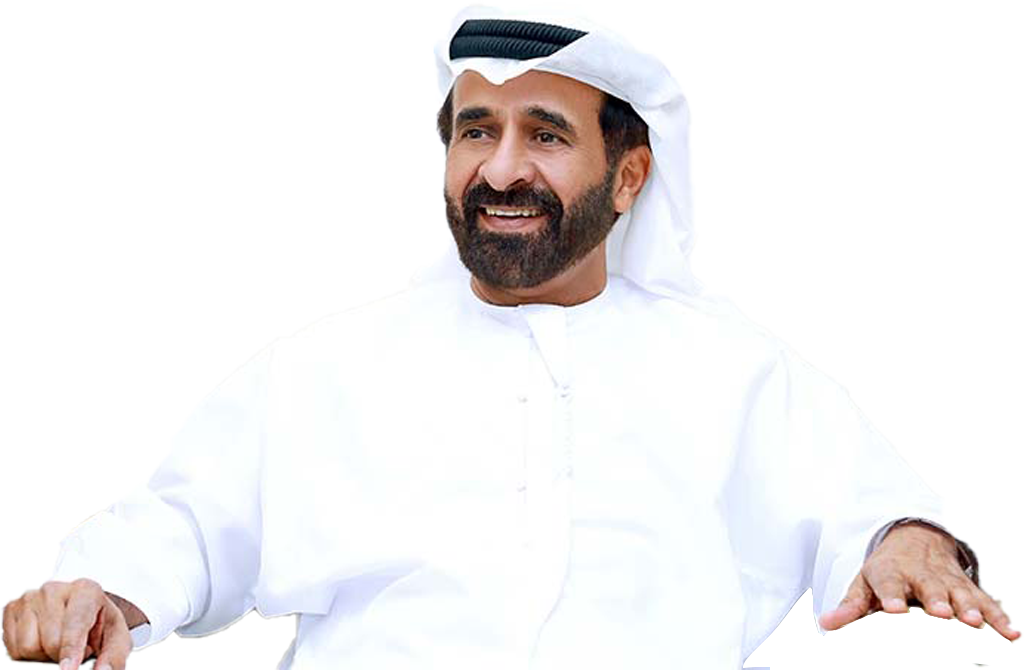 They offer us a glimpse, not only into their personal lives that evolved dramatically from humble beginnings,
but also into the life of a country that metamorphosed almost overnight.
In the second of such a series, presented by Gulf News Research Centre, UAE journalist Abdullah Abdul Rahman talks to a leading Abu Dhabi businessman Mussallam Salem bin Ham Al Amri.
Deeply influenced by his father who instilled in his children a strong sense of right and wrong, Musallam bin Ham Al Amri today is a successful businessman who has followed the path charted out by President His Highness Sheikh Zayed bin Sultan Al Nahyan.
As his business expanded and diversified, he contributed to the development of the country, which is extremely dear to him.
A firm believer that women must play a pivotal role in society, Bin Ham has played his part in the development of education and has touched hearts in the journey of life.