A year since the spread of Corona .. Bin Ham Group: promising results, ambitious plans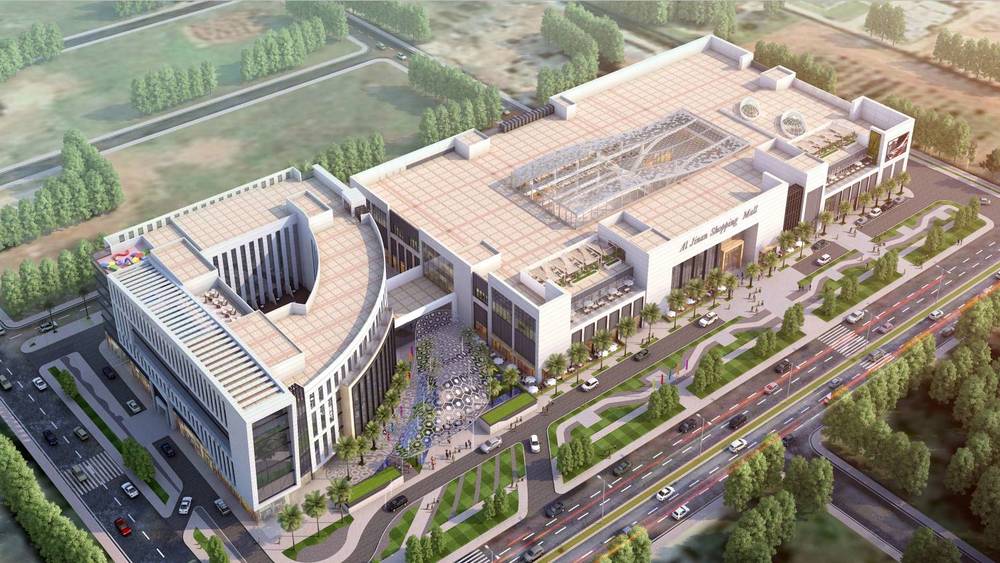 Bin Ham Group presented its annual report on the results and statistics related to the Coronavirus and the repercussions of the spread of the virus on the group companies, one year after the spread of Corona around the world.
The report included 5 parts representing the sectors in which the group companies are active, namely: education, travel and tourism, construction and construction, real estate, health
The report reviewed a graphic chart showing the speed of recovery of Bin Ham Group companies from the repercussions of the spread of the virus, thanks to the rapid and effective measures and decisions taken by the Board of Directors to limit without exacerbating the impact of the pandemic on business.
Regarding the report, Sheikh Ahmed bin Muslim bin Ham Al Ameri, General Manager of Bin Ham Group, said: We are satisfied with the results revealed by the report, which indicate the good management of the period we went through in terms of the decisions and procedures followed that contributed to mitigating the repercussions of the spread of the pandemic on the group companies and these decisions are evident. In the committee emanating from the board of directors that we assigned to follow up on the impact of the pandemic on our companies and prepared for us these statistics
Bin Ham stressed that the UAE has demonstrated, through the vision of its wise leadership, a unique ability to face challenges efficiently and turn them into opportunities and achievements, as the successful dealing with the pandemic was an affirmation and practical evidence of the advantages that the country distinguishes from other countries of the world, as it was able to contain The epidemic, with its precautionary measures and strong infrastructure
The year of fifty: a promising future that does not know the impossible
The year of the fifty comes to mark the beginning of a new phase with renewed ideas and creative and ambitious projects led by space with determination and faith. We follow the process of giving and walk the creation of our wise leadership optimistic about the next fifty years that are filled with achievement and in which the name of the UAE rises high in all fields.
The General Manager of Bin Ham Group concluded: What has been achieved during the past fifty years pushes us to move forward to achieve more achievements now and in the future, as it is a source of inspiration for us and for future generations to build on and proceed from to achieve the goals, aspirations and aspirations of our renewed nation.