Ahmed Bin Ham: Bin Ham Travel is making great strides in the tourism sector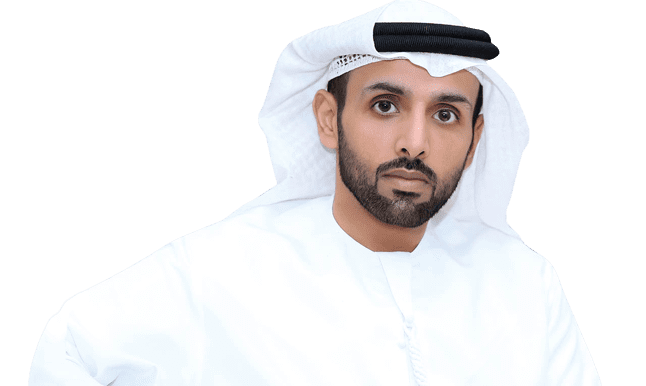 Alain – Albayan
Nile Air has announced an increase in the number of its flights to the UAE, to 7 flights per week, starting this month
Sheikh Ahmed bin Musallam bin Ham Al Ameri, Executive Director of the Bin Ham Group, said that the group's travel sector, including companies and travel agencies, achieved impressive results during the first six months of 2023, and Bin Ham Travel is the authorized agent for Nile Air in the UAE.
He revealed that "tourist flow rates are witnessing strong growth throughout the months of the year, including the summer season," indicating that "Bin Ham Travel revenues" during the first 6 months witnessed a growth of 120%, compared to the same period of the year.
Bin Ham stressed that the group attaches great importance to the travel and tourism sector by supporting the vital facilities of companies operating in the sector and signing agreements and partnerships with many governmental and private bodies and institutions, as Bin Ham travel agencies have been active during the current year by signing more than 12 cooperation and partnership agreements from a number of Governmental bodies and institutions, which indicates the great confidence that our customers place in Bin Ham companies
Mohamed El-Sherif, Head of Commercial Sector at Nile Air, said: Nile Air has been recognized by Skytrax, the leading organization in evaluating and classifying airlines, for its outstanding performance in providing its services regularly and effectively. The company was ranked fourth in the Africa region
Mohamed Al-Sharif confirmed that the ratings obtained by Nile Air from "Skytrax" reflect the company's commitment to providing high-quality services to its customers, and confirm its dedication to achieving the complete satisfaction of passengers. With the continued expansion of its scope of operations and the expansion of its service provision, Nile Air is poised to become a significant player in the aviation industry in the region.