Bin Ham Group approves granting employees 6 days of leave to visit Expo 2020 Dubai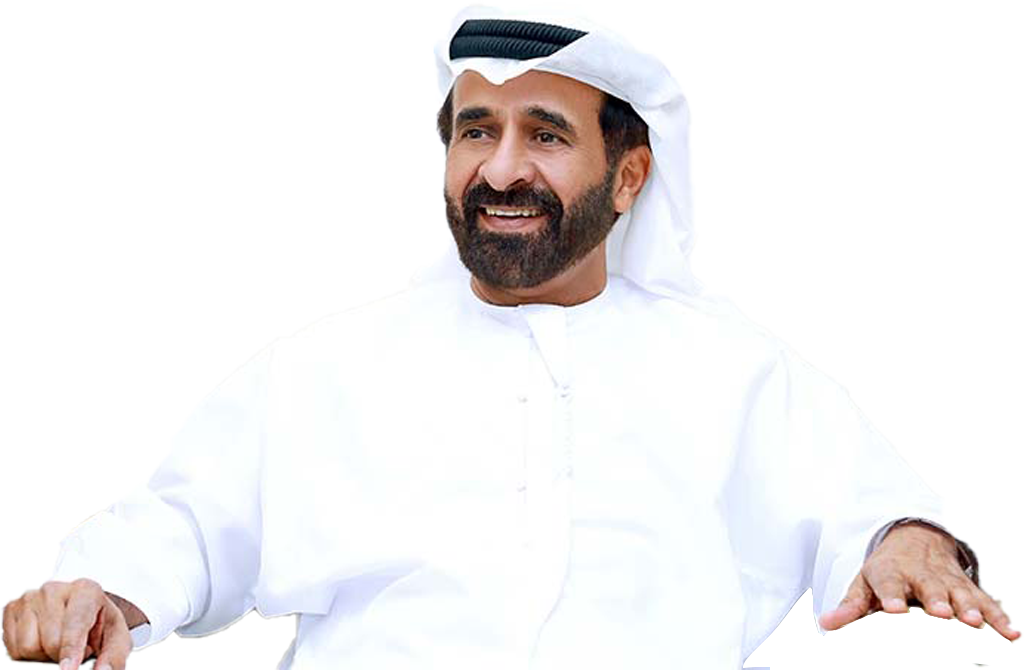 Sheikh Muslim bin Salem bin Ham Al Ameri, Chairman of the Bin Ham Group, directed the granting of an exceptional 6-day leave to visit "Expo 2020 Dubai" with their families and participate in enriching their experiences in this global event, whose activities extend until March 31, 2022, and the leave can be used throughout the period of the exhibition.
Sheikh Muslim bin Ham Al Ameri said: In line with the directives of the wise leadership, we decided to give the group's employees 6 days of exceptional leave to allow them the opportunity to visit the Expo 2020 Dubai, where the historical event represents an umbrella under which the world will gather to showcase the creativity, cultures and innovations presented by 192 countries, and for the first time in the region
Bin Ham continued: Bin Ham Group is keen on the presence of its employees in this global event hosted by the UAE to learn about the landmarks of the Expo and the innovations presented by the exhibition related to the past, present and future of the world.
Bin Ham stressed that the presence of employees at Expo Dubai will gain them new experiences and inform them of cultures that develop public awareness and contribute to raising the quality of work and the level of creativity they have
He explained that the Bin Ham Group, which includes about 50 companies, employs more than 3,000 employees, is one of the leading national economic groups that has actively contributed, since its establishment more than four decades ago, to strengthening the process of economic and social development.
He pointed to the need for the private sector to keep pace with all the important events witnessed by the state, and to participate effectively in such historical events, explaining that the UAE is launching a new stage in the future march, and the private sector must be present strongly, within the framework of the continuous partnership between the public and private sectors.