Bin Ham Group honors its employees after achieving strong performance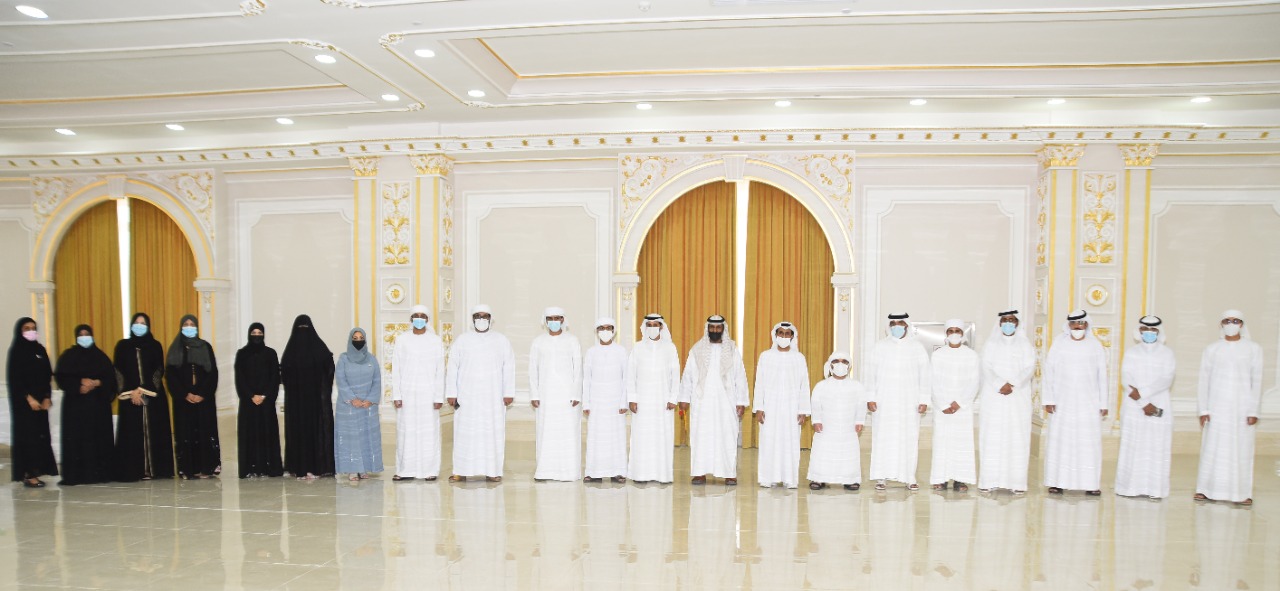 Al-Ain: "The Gulf"
In the presence of Sheikh Muslim Bin Ham Al Ameri, Chairman of the Board of Directors of the Bin Ham Group, the group held a ceremony honoring the employees who showed great dedication and sincerity to work during the exceptional circumstances that the world went through due to the Corona pandemic. The ceremony was held in the hall of the Salem Bin Ham Cultural Center, in the presence of Sheikh Dr. Muhammad Bin Muslim Bin Ham, Sheikh Salem Bin Muslim Bin Ham, Sheikh Abdullah Bin Muslim Bin Ham, Sheikh Saeed Bin Muhammad Bin Ham, and the group's workers.
Sheikh Muslim praised the efforts of the employees of the Bin Ham Group, expressing the thanks of the Board of Directors for their efforts and tireless giving at work, and their keenness to perform their duties with perfection and sincerity, which is reflected in the group's march.
Sheikh Muslim said: "This honor comes as a translation of our belief in the value of the employee, who always remains the basis and most important in developing services, good performance, creativity and excellence, and we have been able to overcome the repercussions of the Corona pandemic due to the hard work of all workers who showed great sincerity, and worked hard to put mechanisms in place. And they devised creative ways to ensure the smooth running of work and maintain the quality of production in all sectors."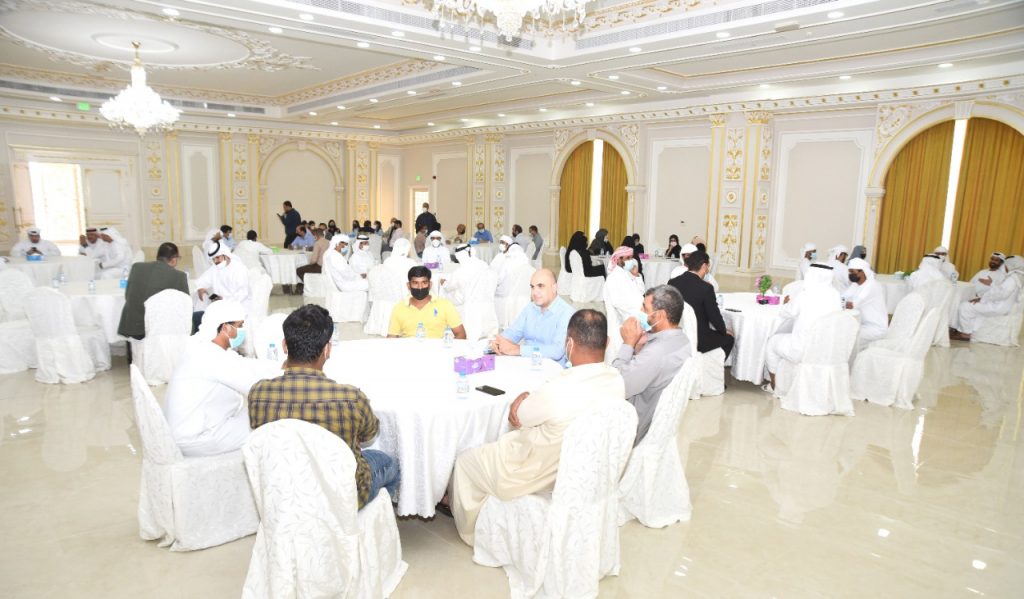 Sheikh Muslim added that the new circumstance we are going through requires everyone to join hands and cooperate so that this crisis passes in peace, and our wise leadership has given the model and example in this field, as it was the first to confront and contain the crisis, and it is approaching the stage of complete immunization against the pandemic, which is Continuing in this approach in order for the members of society to remain in recovery, God willing.
Bin Ham concluded: "There is no way for us but to be distinguished, because raising the group's position is a trust, so we must take excellence as a goal, an approach, and a practice."