Bin Ham Group raises the UAE flag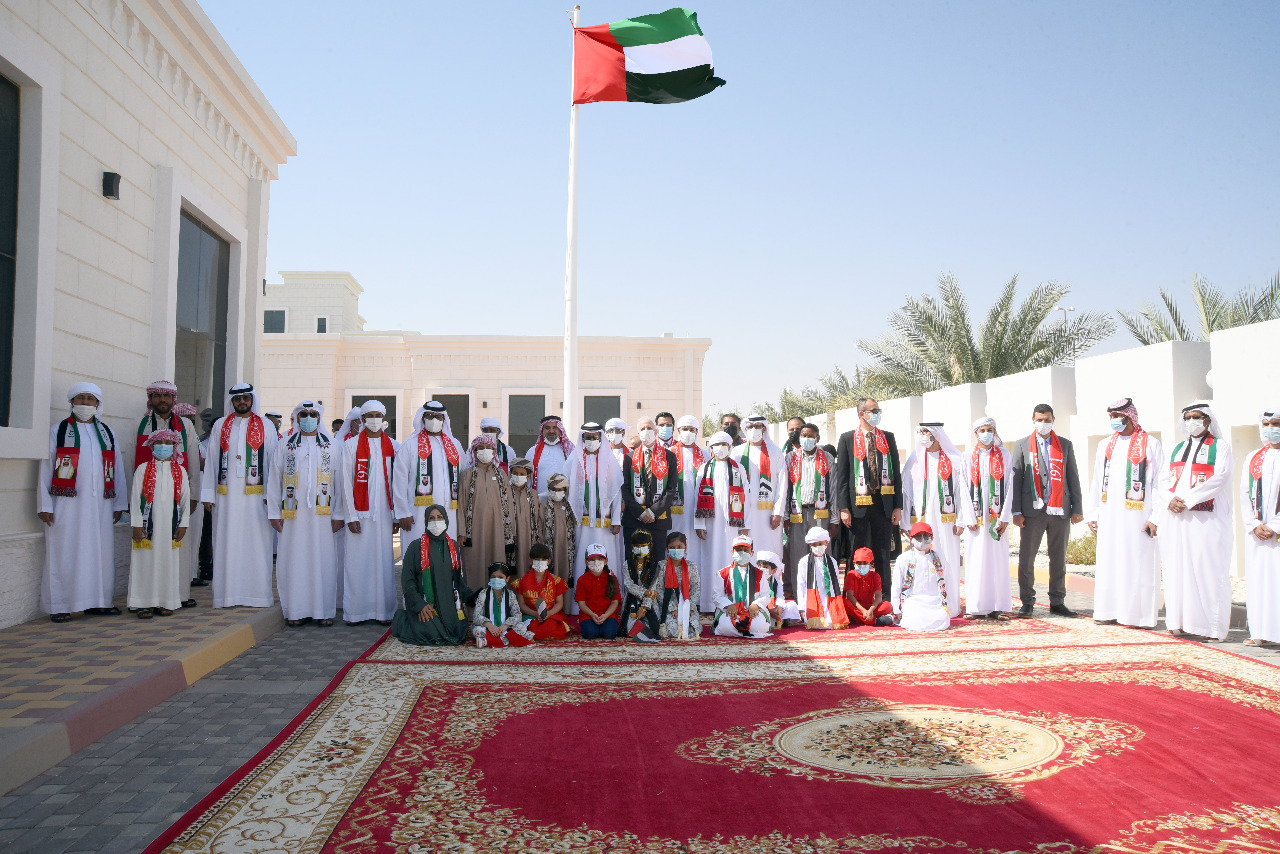 Bin Ham Group celebrated the Flag Day, in the presence of Sheikh Dr. Muhammad Bin Musallam Bin Ham Al Ameri, Vice Chairman of Bin Ham Group, Sheikh Ahmed Bin Musallam Bin Ham, Executive Director of Bin Ham Group, Sheikh Salem Bin Musallam Bin Ham, General Manager of Bin Ham Schools, and a number of group employees, where the flag was raised in Al Ain, at exactly eleven o'clock in the afternoon.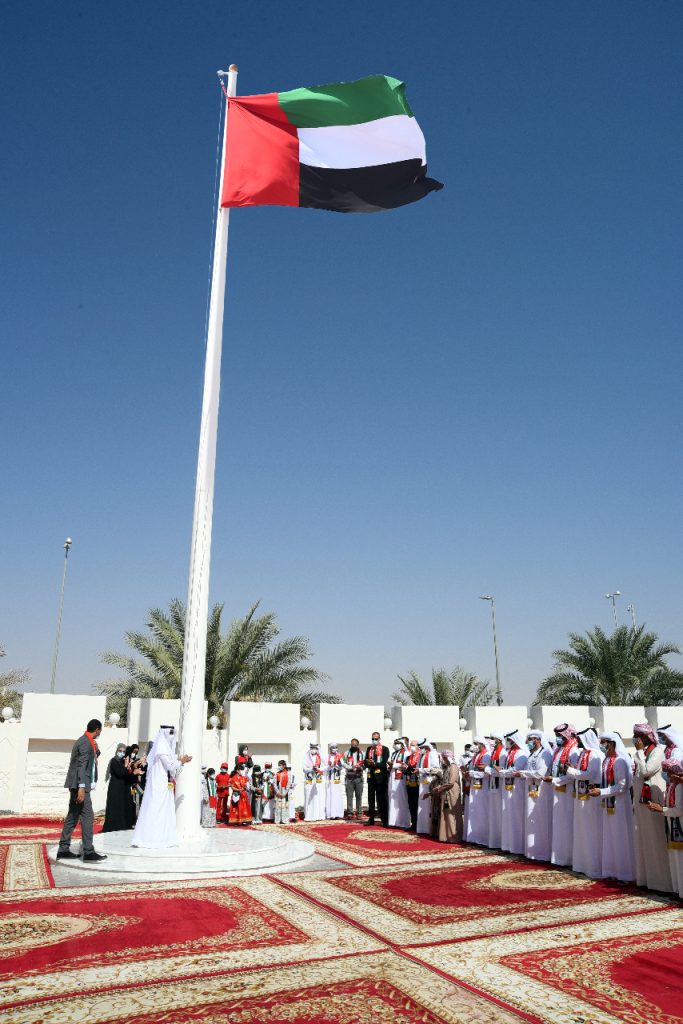 Sheikh Mohammed bin Ham stressed that the Flag Day is a precious national occasion extending the highest congratulations and blessings to the leadership and people of the UAE.
He added: On the cusp of the fiftieth celebration, in which we celebrate the efforts and success of fifty years ago, we renew on this day the pledge and loyalty to our wise leadership to continue on the path of hard work, and to make every possible effort to raise the flag of the nation high in all forums.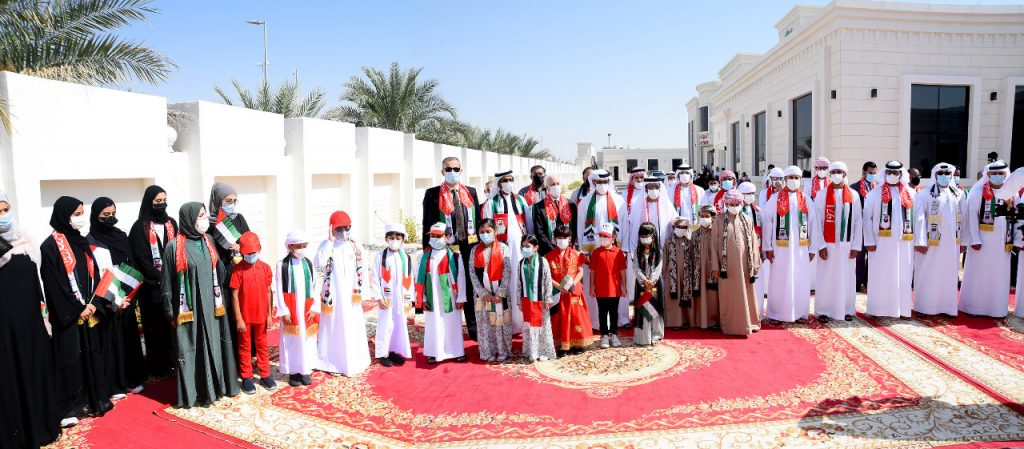 Sheikh Ahmed bin Muslim stressed that being proud of science is a true expression of belonging to the homeland, whose love we all meet, and to work for its advancement and protection.
Bin Ham indicated that the unity of Emiratis, their solidarity, their national and social cohesion, their belonging to their homeland, their loyalty to the leadership of the wise state, and their support for it in the various circumstances and conditions that the state, the region and the world have experienced, are at the forefront of the elements of Emirati success.