"Bin Ham Travels": "Nile Air" return from AlAin Airport Next July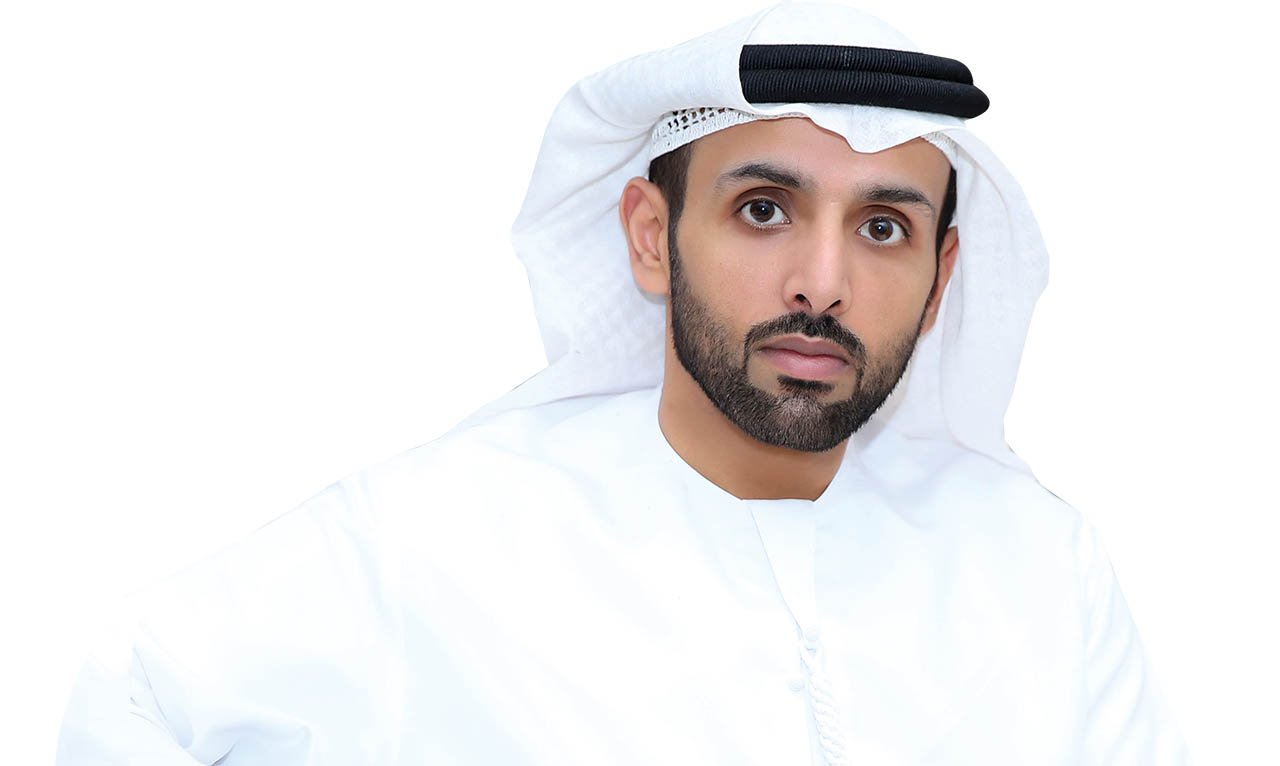 AlBayan Newspaper – AlAin
Bin Ham Travel Group, the authorized agent of Nile Air in the UAE, announced the return of "Nile Air" flights to and from Cairo, from Al Ain Airport, starting next July.
Nile Air is scheduled to launch its flights on Mondays and Fridays of each week, starting from the date of July 12, from Al Ain Airport to Cairo, with a departure time of 10:15 at night, UAE time, and from Cairo Airport to Al Ain Airport, with a departure time for 3:40 pm Cairo time.
Ahmed bin Muslim bin Ham Al Ameri, General Manager of Bin Ham Group, said: we are witnessing a great demand for travel and tourism Specially during holiday and summer season, as well as increasing confidence with the acceleration of vaccination operations, and this is an indication that the aviation sector has begun to recover from Repercussions of the "Covid-19" pandemic
The general manager of Bin Ham Group continued: At Bin Ham Travels, we are keen to provide safe, efficient and comfortable travel options at competitive prices for the residents of the UAE who are looking forward to visiting the sisterly Arab Republic of Egypt.
Nile Air Chief Executive Officer, Captain\ Mohamed Sadek, said: ""It has been just over five years since we first started flying between Cairo and Al Ain, UAE, and despite the massive impact the pandemic affecting the travel, Nile Air remains committed operating to Al Ain, preserving the importance of United Arab Emirates and the relationship between the two countries.