City Seasons Group of Hotels wins 2021 TripAdvisor Traveler's Choice Award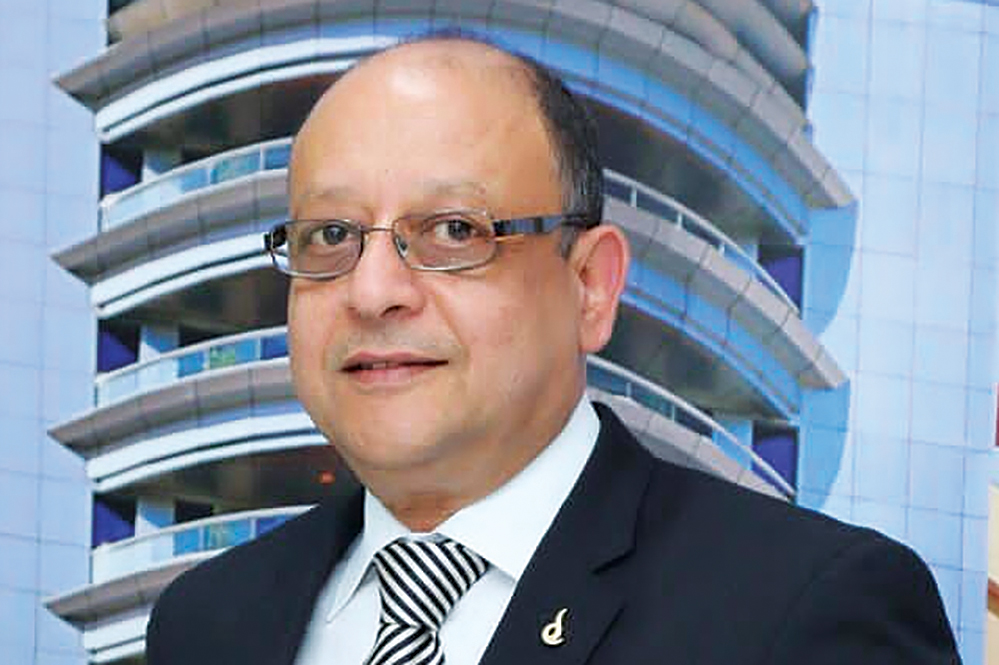 Tripadvisor, the world's largest travel guidance platform, announced its annual Travelers' Choice Awards for Hotels, giving people the inspiration they need to finally turn their daydreams into real trips.
City Seasons Group of Hotels has been recognized as a 2021 TripAdvisor Travelers' Choice Award winner for being in the top 10 percent of hotels worldwide. This achievement celebrates businesses that consistently deliver fantastic experiences to travelers around the globe, having earned great traveler reviews on TripAdvisor over the last 12 months. As challenging as the past year was, City Seasons Group of Hotels (Royal Rose Hotel Abu Dhabi, City Seasons Al Hamra, City Seasons Hotel Dubai, City Seasons Towers Dubai and City Seasons Muscat) stood out by continuously delighting travelers.
On this occasion, George Demitry, Group General Manager expressed his delight to have been awarded once again in the TripAdvisor Traveler's Choice Awards, stating that although it has been a challenging year and the past year for travel and hospitality, it is wonderful to receive this recognition for their hotels and their incredible teams who work so tirelessly
to please the guests. He further thanked their valued guests who felt enthused to share their experiences with them through their reviews and feedback, driving the Group to do better every day.
Kanika Soni, Chief Commercial Officer at TripAdvisor, congratulated all the winners, confirming that the past year has been extremely challenging for tourism businesses, declaring that she has been impressed how businesses adapted to these challenges, implementing new cleanliness measures, adding social distancing guidelines, and utilizing technology to prioritize guest safety.