COVID-19: Care for one another became key focus of UAE's Bin Ham Group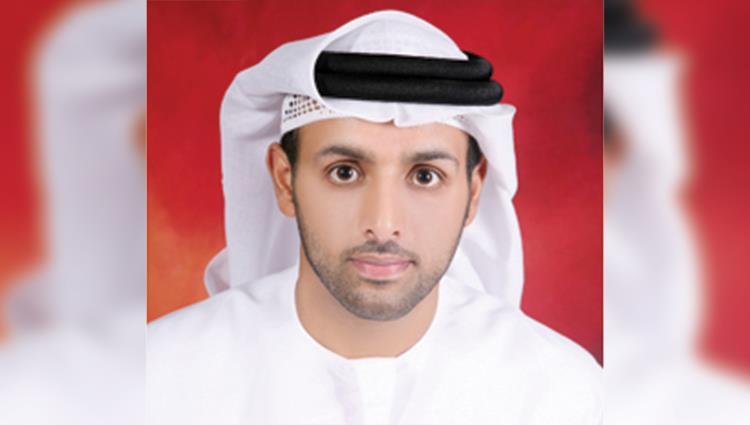 Sheikh Ahmed bin Muslim bin Ham Al Ameri, General Manager of Bin Ham Group, confirmed that the group managed the "Corona" crisis in a flexible manner, so that it did not dispense with its employees, indicating that it preserved its human capital, despite the negative effects of the crisis.
The group resorted to other solutions and an emergency plan to cope with the crisis, which made it absorb the effects of the crisis quickly, adding that the group has relied since its inception on rational policy in dealing with new projects and we guide the choice to feasibility studies and from here it was able, thanks to God, to cross all the challenges that She faced it, believing that human resources are an important asset for continued success
Bin Ham stressed that everyone is optimistic about the rapid recovery of the national economy, given the resources it possesses, the opportunities it contains, as well as the strong government support.
The General Director of Bin Ham Group said: The government support provided by the UAE and the strict measures to contain the spread of the Coronavirus have accelerated the resumption of economic activities, albeit gradually, noting that this would offset the losses of companies, stimulate the market, and move the wheel of trade and business.
Bin Ham confirmed that the City Seasons Group of Hotels, owned by the Bin Ham Group, achieved during June, occupancy rates of more than 75%, and that Bin Ham Real Estate recorded good sales during the past and current months
He emphasized that the name and history of the group is known, and we are keen to help entrepreneurs, within our societal role, which we consider a legacy through which we work generation after generation, and it is the rich legacy established by the founding father, the late Sheikh Zayed bin Sultan Al Nahyan, may God rest his soul.