Musallam bin Ham attends the graduation ceremony of the 20th batch of students from Dar Al Uloom Bani Yas School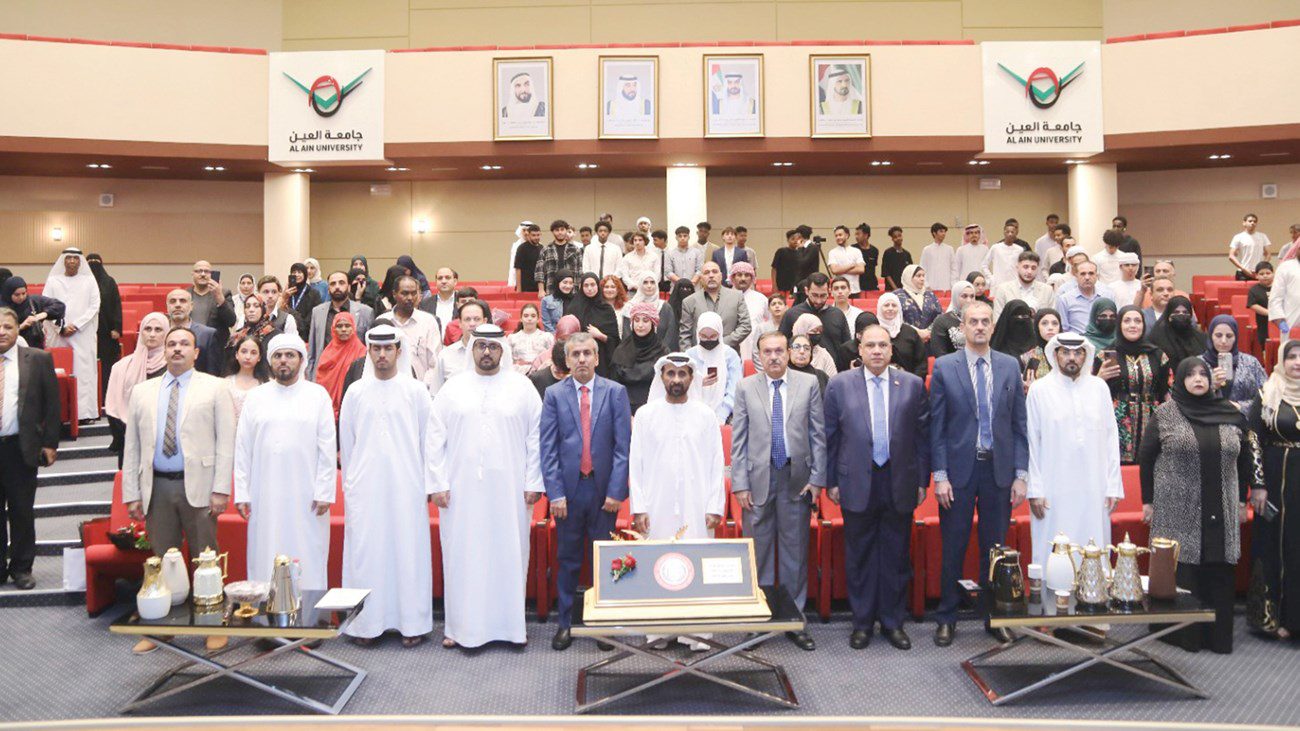 Alittihad – Abu Dhabi
Under the patronage and presence of Sheikh Musallam Bin Ham Al Ameri, Member of the Advisory Council of the Emirate of Abu Dhabi and Chairman of the Board of Directors of Bin Ham Group, Dar Al Uloom Private School Bani Yas held the closing ceremony for the graduation of the 20th batch of high school students at Al Ain University Theater, Abu Dhabi Branch.
The ceremony was attended by Sheikh Salem Musallam Bin Ham, Director General of Bin Ham Schools, Sameer Hafez, Legal Advisor to Bin Ham Group, Dr. Nabil Al-Farra, General Supervisor of Bin Ham Schools, Dr. Yousef Alqam, Director of the School, members of the Board of Trustees and parents, and representatives of government agencies and private schools in Bani Yas.
On this occasion, Sheikh Musallam bin Ham said: The UAE is working on an education development strategy, which is a realistic translation of the aspirations of the wise leadership of the country, in creating a qualitative educational product that can keep pace with the rapid global changes and clear lines that draw the future of generations.
Bin Ham continued: What we are seeing of the UAE's interest in raising the level of education and scientific research is only evidence of the state's awareness of the importance of this, and stressed that education is the basis of the nation's development, growth and civilization, wishing the graduates continued successes and victories.