Musallam bin Ham visits the pavilions of participating countries in the Expo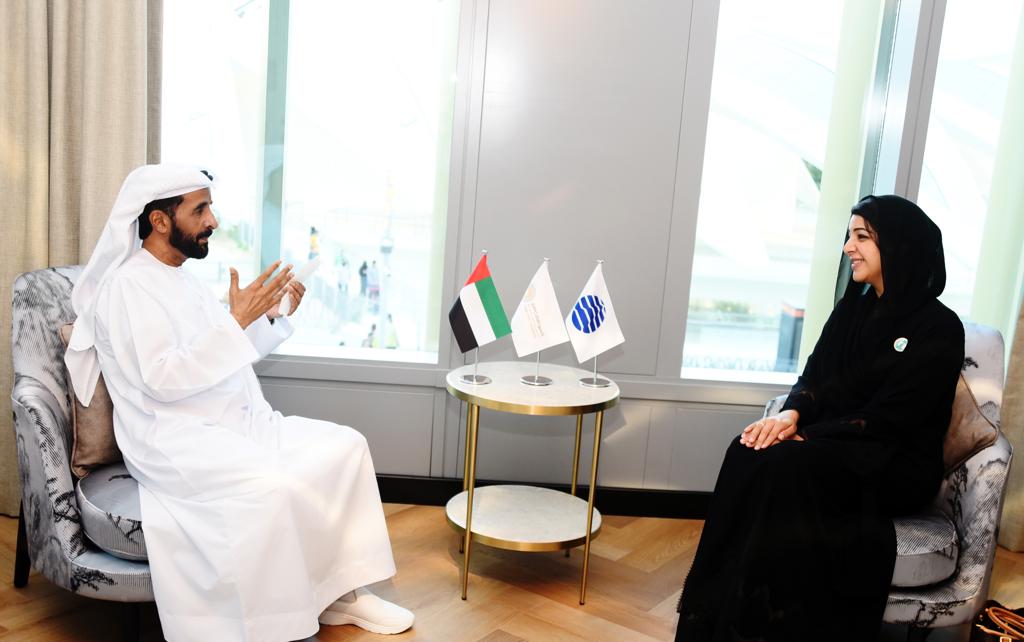 Musallam bin Ham visits Dubai Expo 2020
Sheikh Musallam bin Salem bin Ham Al Ameri, member of the National Consultative Council of the Emirate of Abu Dhabi, visited Expo 2020 Dubai, the mega event held under the slogan "Connecting Minds and Creating the Future."
He was greeted upon his arrival at the exhibition venue by Her Excellency Reem bint Ibrahim Al Hashemi, Minister of State for International Cooperation and Director General of the Expo 2020 Dubai Bureau.
Sheikh Musallam began his tour, accompanied by Her Excellency Reem bint Ibrahim Al Hashemi, by visiting the Emirati pavilion, which tells the story of the Emirates
Then he visited the Saudi pavilion, which is the second largest pavilion at Expo 2020 Dubai with an area of 13,059 square meters and is located in the Opportunity area, and was acquainted with the Kingdom's inspiring vision for a common future and its ambitious projects.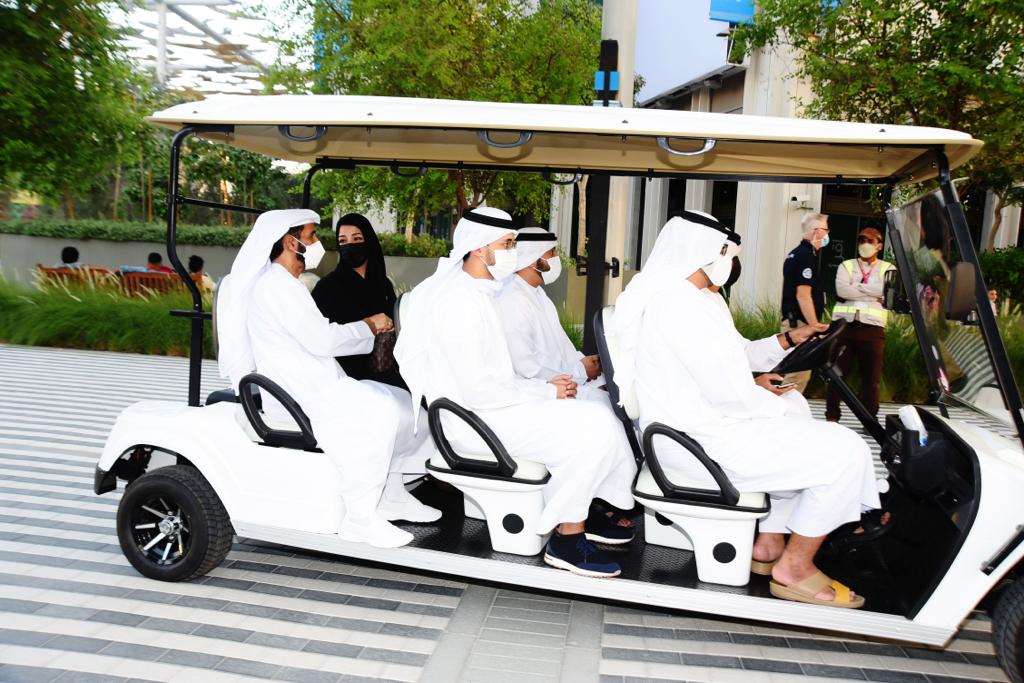 Sheikh Musallam said: "This international event, the first of its kind in the Middle East, Africa and South Asia region, creates promising opportunities to strengthen international partnerships and develop prospects for fruitful cooperation among the countries of the world."
He continued: "Expo brings the countries of the world together in one place, informing the visitor about the culture and creativity of each country through the participation of more than 190 countries, and getting acquainted with the latest innovations reached by human minds that enrich human life, advance the welfare of peoples, and set in mind perceptions of what will lead to it Societies of development and prosperity in the near future.
Sheikh Musallam thanked all the organizers of this global event, wishing them continued success.