Nile Airline increases its flights between UAE and Egypt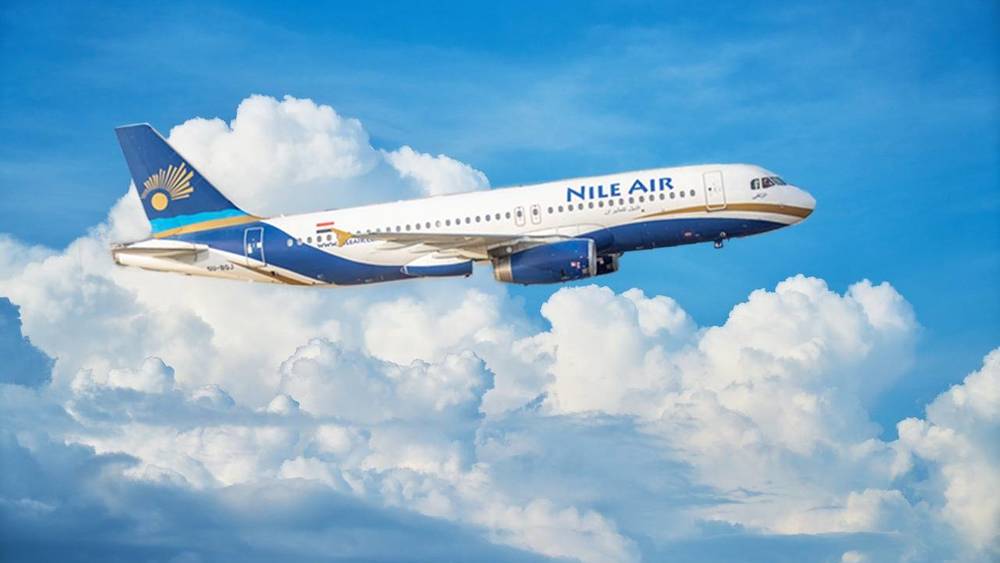 Nile Air announced its intention to increase the number of its flights between the Emirates and Egypt, to become 7 flights per week, with an average of 3 flights per week from Al Ain Airport to Cairo, 3 flights per week from Ras Al Khaimah Airport to Cairo, and a weekly flight from Sharjah Airport to Sohag Airport.
Sheikh Ahmed bin Musallam bin Ham Al Ameri, Executive Director of Bin Ham Group, said: We are witnessing an increase in demand from citizens who seek to make the most of their winter travel experiences, especially with the opening of new destinations for travelers from the Emirates, and the introduction of vaccination programs around the world for this.
At Bin Ham Travels, we seek to provide many options for travelers and work to increase the number of our destinations to cover the increasing demand during the holidays and holidays.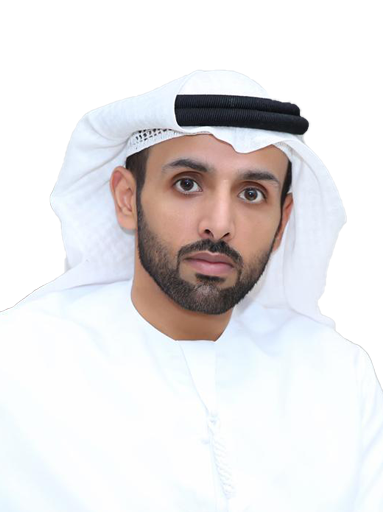 It is worth noting that the Egyptian Nile Air, which began operating in 2010, owns a fleet of Airbus 320 and 321 aircraft, and operates flights to nine destinations in Saudi Arabia and three destinations in the UAE, in addition to Istanbul, Turkey.
Bin Ham Travels is the authorized agent of Nile Air in the UAE, and Nile Airline takes Terminal 1 of Cairo International Airport to launch its operations as well as the company's main offices.