Bin Ham Group partnerships in the countries of the region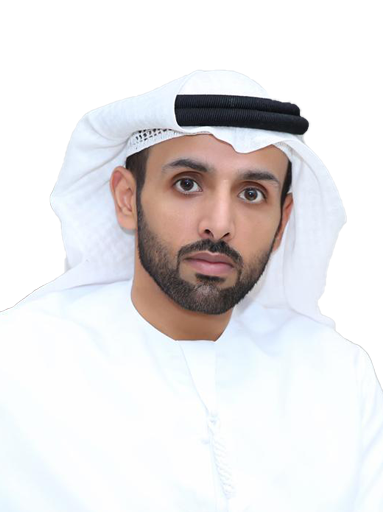 Bin Ham Group announced its intention to enter into economic partnerships with a number of countries in the region, with the aim of strengthening the group's position locally, regionally and globally.
This is in line with the wise leadership's approach to economic diversification, and working to increase investments in the fields of industry and tourism with the countries of the region and the world.
Bin Ham Group is studying a number of development and tourism projects, with a number of Arab and international companies
Sheikh Ahmed bin Musallam bin Ham Al Ameri, Executive Director of Bin Ham Group, said that the UAE is charting, with rapid and ambitious steps, the features of a bright future, with global partnerships that consolidate its pivotal role as a global trade center, where the UAE operates, under the leadership of His Highness Sheikh Mohammed bin Zayed Al Nahyan, President of the UAE, may God protect him, to focus on the sectors of technology, innovation, entrepreneurship, small and medium companies, financial and technical services, artificial intelligence, and the trend towards a digital economy, in order to enhance the competitive position of the country, in preparation for the next fifty years.
Bin Ham stressed that the UAE is an important economic center in the region, and provides an ideal environment for incubating various economic activities and doing business, pointing out that the strategic partnerships in the investment, economic, commercial, industrial and technological fields that the UAE carries out with various countries of the world, confirm its position as a global center for leadership.
Through these partnerships, the UAE is keen to invest in a variety of economic fields, and to engage in new global opportunities, to consolidate the UAE's position as a safe economic destination for investors and senior entrepreneurs.
The Executive Director of the Bin Ham Group stressed that the UAE, under the leadership of His Highness Sheikh Mohamed bin Zayed Al Nahyan, President of the UAE, may God protect him, will proceed with his insightful vision and wisdom, to always be the best in the world in various economic and social fields, and to have a more advanced and bright future at various levels.