Bin Ham Group records outstanding performance during 9 months of 2022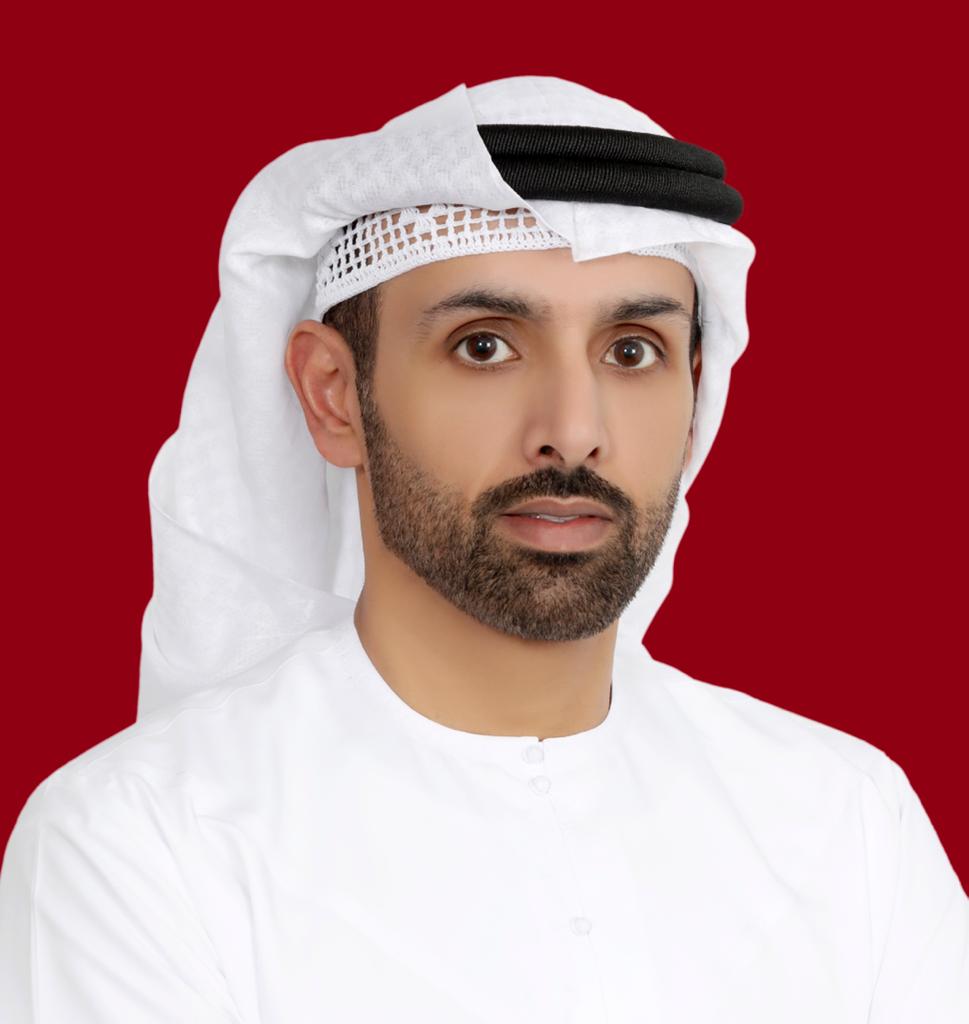 Ahmed bin Ham: 88% expected growth in occupancy of the group's hotels during 2022
Dubai – Al Bayan
Bin Ham Group, which specializes in the fields of investment, real estate, tourism and education in the UAE, the Arab Gulf region and Africa, announced its financial results for the first nine months of the current year for the period ending on September 30, 2022.
Bin Ham continued to raise the pace of its investment activities, based on its strong performance across its core sectors, and the group announced strong financial results during the first nine months period ending on September 30, 2022, where the indicators of the tourism and real estate sectors showed a remarkable and growing activity compared to the same period last year. .
Tourism and Hotels
The hotel sector of Bin Ham, represented by the City Seasons group of hotels distributed in Abu Dhabi, Dubai, Al Ain and Muscat, is witnessing a high rate of reservations from citizens and residents, as the occupancy rate during the current year is 80%, with expectations that the ratio will reach 88% until the end of 2022.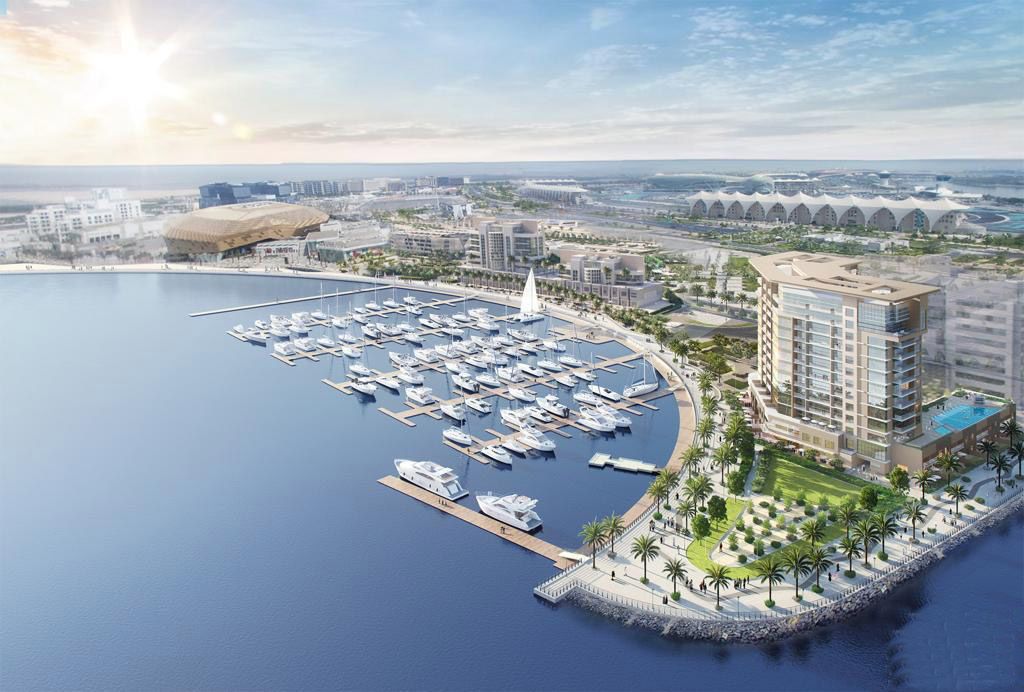 Sheikh Ahmed Bin Musallam Bin Ham, CEO of Bin Ham Group, said: "We expect a huge demand from domestic tourism, in addition to launching special family packages and various activities.
We have witnessed an active movement of inflows with the beginning of the last quarter of the year, and this growth is expected to continue in the coming months, as we have witnessed in recent years an increase in the demand from domestic tourism for holidays in Abu Dhabi and Dubai, and this was helped by the efforts made by our wise government by organizing many events and festivals. Globalism.
Real estate and construction
This year, Bin Ham Group launched several projects in the UAE and Morocco. The group launched the "The Bay Residence" project on Yas Island, Abu Dhabi, on an area of 14 million square feet.
In the Kingdom of Morocco, Bin Ham continued to expand its real estate and investment projects by signing an agreement of understanding with the Moroccan company T.G.C.C to complete its investment project on Mohammed VI Street in the Moroccan capital Rabat, which was launched a year ago and includes a commercial center and a 5-star hotel.
Sheikh Ahmed bin Ham said: "The group's business sectors succeeded in overcoming the major challenges faced by the supply chain last year, while its new projects, improving services and diversification strategy in new business areas that it pursued contributed to achieving tangible positive results."
Sheikh Ahmed bin Ham said: The coherent financial performance and sustainable growth rates that we continue to achieve in Bin Ham are mainly due to a long-term strategy that puts the customer at the top of our priorities, and requires a financial methodology characterized by discipline and the ability to continuously adapt to the variables of local and global markets