Opening of the book fair at the United School in Al Ain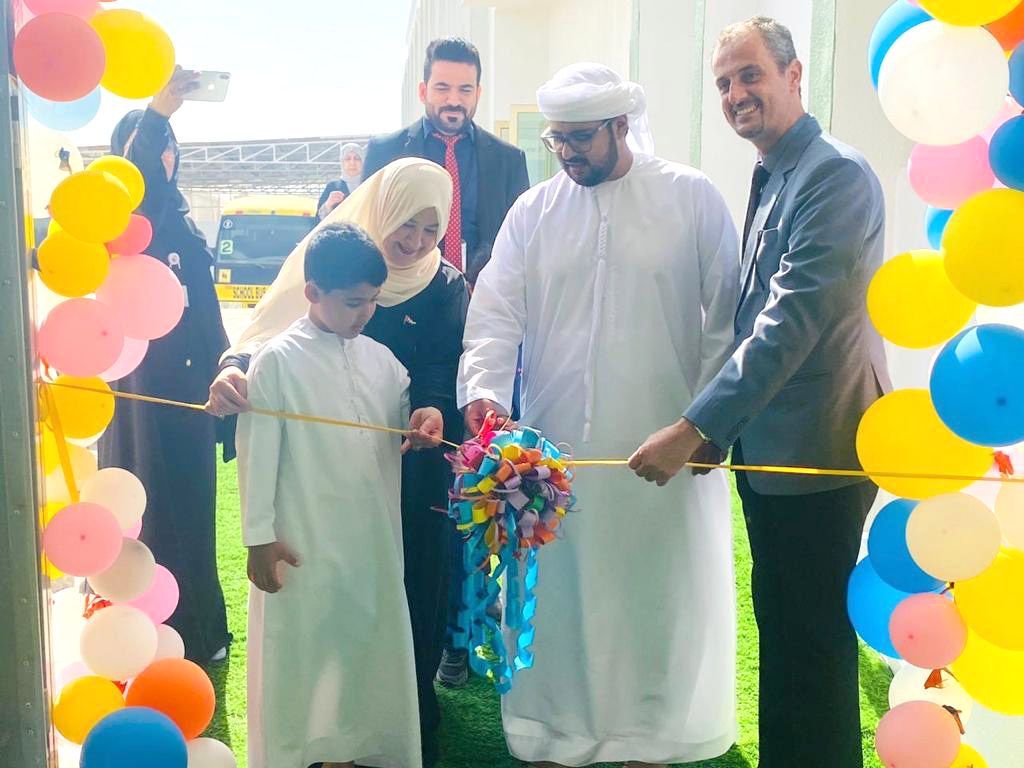 Salem bin Ham inaugurates the book fair at the United School
Alwatan – Alin
Sheikh Salem Bin Musallam Bin Ham Al Ameri, Director General of Bin Ham Schools, inaugurated the book fair at the United School in Al Ain, and Sheikh Salem Bin Ham toured the fair, he was accompanied by Professor Nabil Al-Farra, General Supervisor of Bin Ham Schools, and Dr. Salam Omar, Director of the United School. Then he inspected its various departments and listened to a full explanation of the books and literary contributions it contains in both Arabic and English.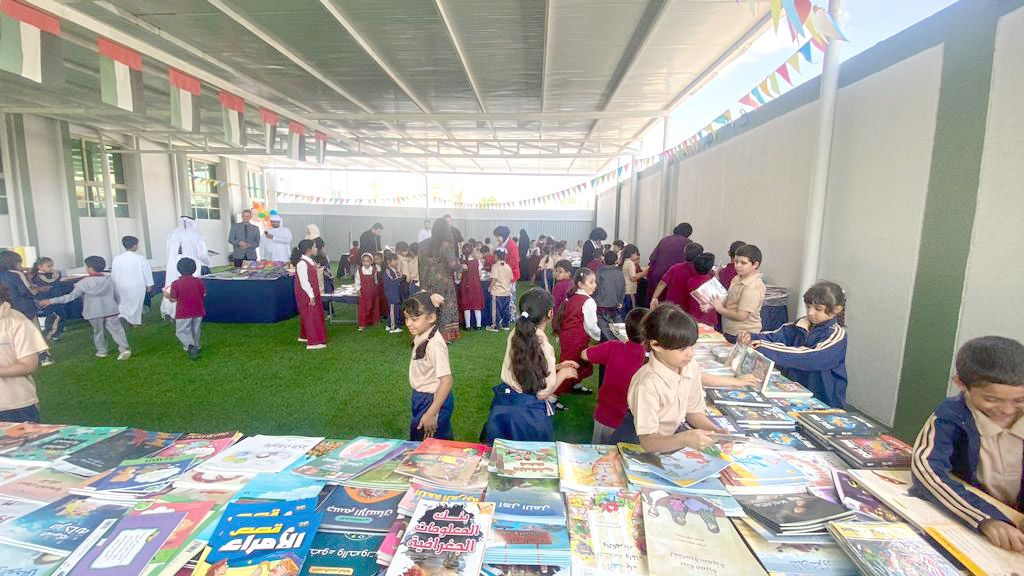 Sheikh Salem bin Ham said: The opening of the book fair at the United School comes in support of the efforts made by the rational government, as the UAE pays great attention to reading, to create generations of readers that enhance the country's leading position in the content industry and the consolidation of culture and knowledge
Bin Ham continued: A few days ago, the Emirate of Dubai witnessed the crowning of the Syrian girl, Sham Al-Bakour, with the Arab Reading Challenge, one of the most important initiatives concerned with reading and readers in the world, which confirms these tremendous efforts made by the wise leadership to consolidate the importance of reading not only at the UAE level, but at the level of the Arab world and the world.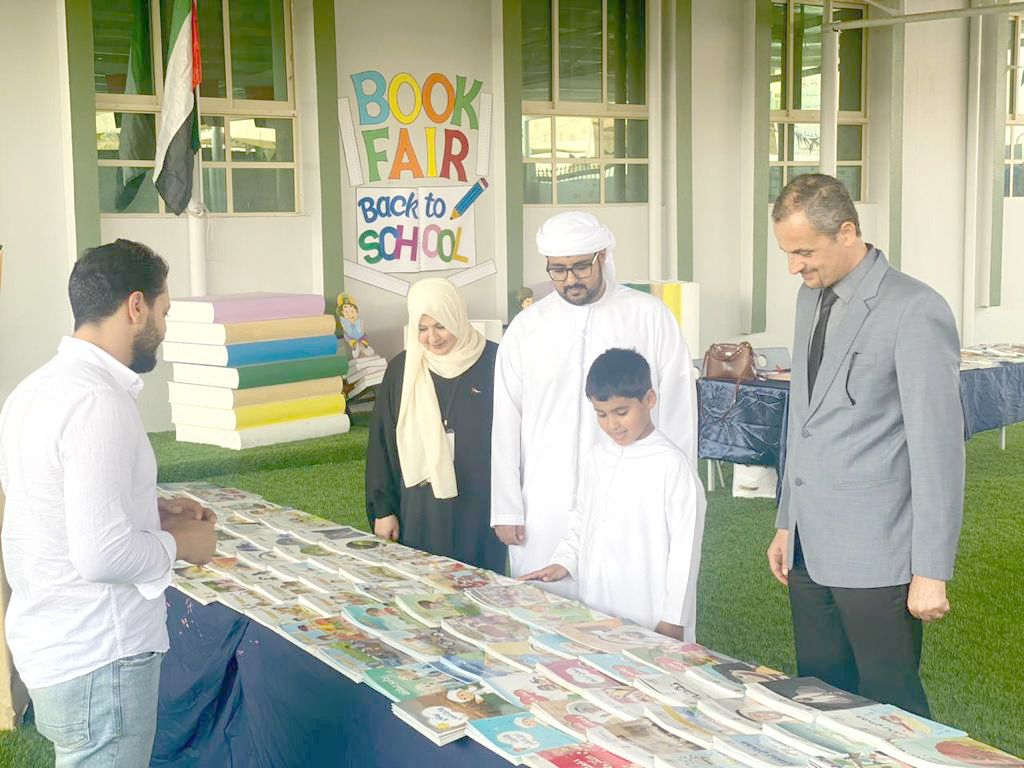 The Director General of Bin Ham Schools stressed that reading is a real strength for the individual and society, and it is the way to build a reviving nation capable of interacting with the accelerating developments.